Dr. Galati and our team are pleased to offer several types of braces at Galati Orthodontics to meet your needs. We invite you to learn more about your options for orthodontic care to help you determine which approach is right for you.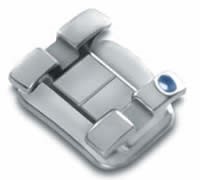 Metal Braces
Metal braces are more comfortable today than ever before. They are comprised of high-grade stainless steel and made to straighten your teeth and correct your bite. You have the option of choosing from a variety of color ties brighten and customize your smile.
---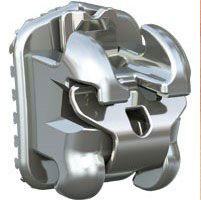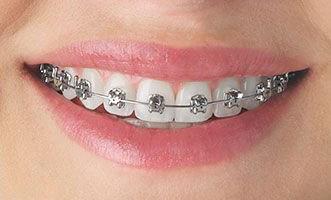 Self-ligating Braces
Self-ligating braces do not hold the archwire in place with steel or elastic ties. Instead, a metal door on the brackets closes over the wire, reducing resistance and friction between the wire and braces. This allows for greater efficiency with appointments.
---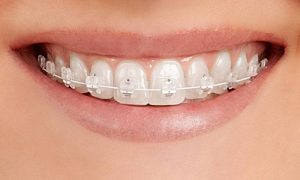 Clear Braces
Clear braces are much less visible than metal braces, making them a popular choice for many older teens and adult patients who are concerned about the appearance of their smiles. Harder and more brittle than metal braces, clear braces are typically reserved for the upper teeth.
---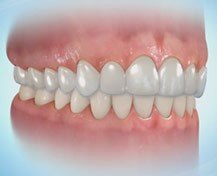 Clear Aligners
Clear aligner treatment uses a series of clear, removable aligners that gradually shift your teeth until the desired outcome is achieved. Aligners are replaced every 2 weeks, and are removed only for mealtimes and oral care routines. During your new patient exam, Dr. Galati will determine if clear aligners right for you.
---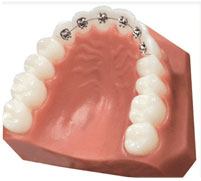 Lingual Braces
Lingual braces use many of the same methods as traditional braces, but are designed to fit on the back of your teeth, rather than the front. With the use of wires and brackets, lingual braces pull the teeth into a straighter formation to produce optimal results. Treatment time for lingual braces is about the same, or less, as traditional braces.
Orthodontists often recommend lingual braces for teens and adults who need orthodontic care but do not want to showcase their braces. This innovative service is created with flexible wiring for comfort and efficiency.
The chief benefit of lingual braces is the fact that they are virtually unseen throughout treatment. Because they are attached to the back of your teeth, your smile doesn't show the tell-tale signs of orthodontic treatment. Lingual braces are highly popular among adult patients who want to discreetly improve crooked teeth and other issues.
Please feel free to call our office today at 480-656-7801 to schedule a consultation if you would like to learn more about your options for braces in Scottsdale, Arizona..